Marine Radio Fax Broadcast Schedules
Mariner's Weather Handbook by Steve and Linda Dashew
Surviving the Storm  by Steve and Linda Dashew
Practical Seamanship  by Steve and Linda Dashew
Offshore Cruising Encyclopaedia  by Steve and Linda Dashew
Weather Charts by E-mail from NOAA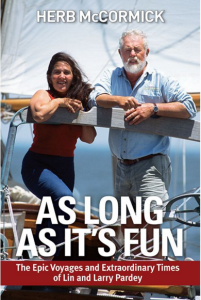 Lin and Larry Pardey – Great cruising advice and yarns from some of the best!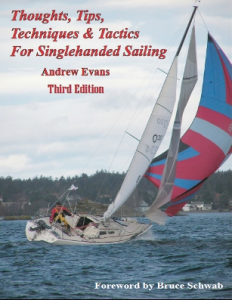 SinglehandedTipsThirdEdition – It doesn't get better than this!
MarineHowTo – the web's best source for marine electrical and other how-to info.
http://www.yandina.com/hints.htm – Miscellaneous Nautical Tips
Free Online Navigation Course – The old fashioned way
Docking Techniques – Step by step how to.  Verbal instruction and powerpoint.
Navigation Rules Practice Test  – Test your knowledge in the safety of your home.
Ultrasonic Antifouling – Has anyone tried this?  Looks interesting.
Adjusting Your Rig – The basics of tuning your rig.
Chameleon – Two dinghies are better than one.    Contact:   dtgreene@ibl.bm
Marinco Boater's Guide to Electrical Systems
The 101 Series – Lots of Good Information from the Catalina 34 Website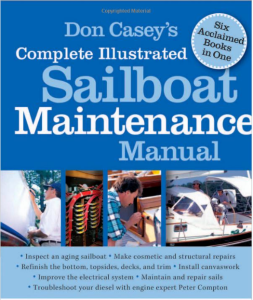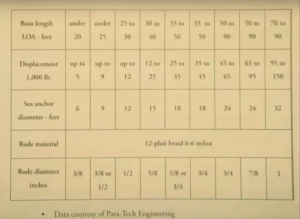 Sea Anchor Sizing
Series Drogue Construction PDF