Thru hulls and Seacocks by Raritan – while maybe not the "best" they meet all standards and are exceptional values.
PDFs of how to use the Tru-Design system
Windvane
SV Water Lily has a Cape Horn windvane model "Jean du Sud"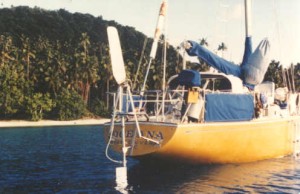 SV Oceana with Monitor Windvane
Edson Manual Pump Demonstration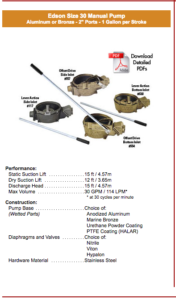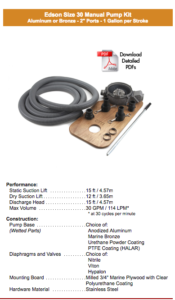 Commodore says "Learn from the best, ignore all the rest" – (Don Street is one of the best)
Coast Pilots – Atlantic Canada
Sta-Loc Marine Outfitters Canada
My Team Talks  –  bluetooth headsets, also Mantus Anchors, Flex-o-fold props, LED lights and more!
Wallas Diesel Stove/Heater   – Pricey but very good
Climbing the Mast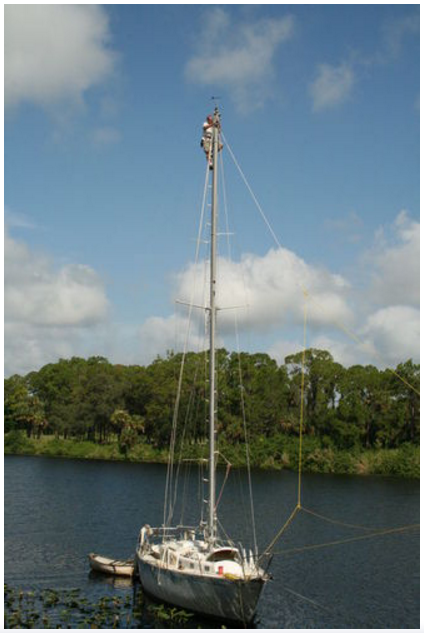 Rope and PVC pipe ladder attaching to mast with sail slides.  Safe and easy way to ascend the mast.  Can do it alone!   Name of H38 unknown.
Commercial Version of Above Ladder – Mastmate
The Cape Horn is integrated with the wheel steering thru the transom.  It is also integrated with the autopilot.  With a Cape Horn, you don't have to choose between an autopilot and a wind vane – you can have the best of both.  Choose the "Jean du Sud" model for the Hughes 38
Sail Magazine on Cape Horn windvane

Notice the clean installation of the Cape Horn windvane thru the transom.  If you value the aesthetics of your stern you will want a Cape Horn windvane.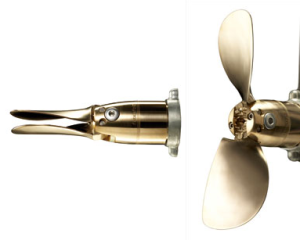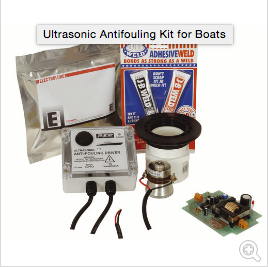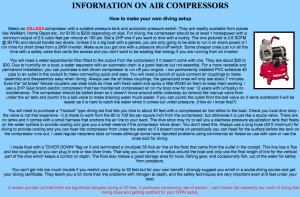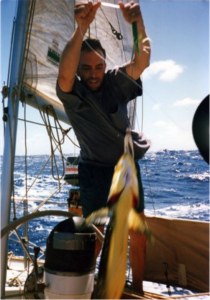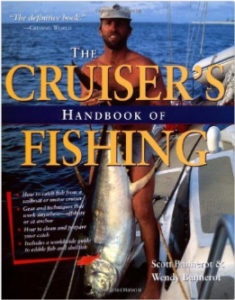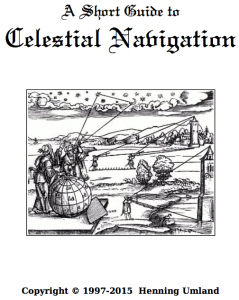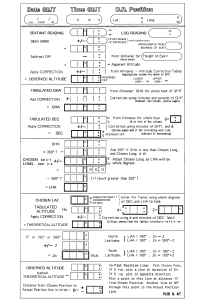 Sight Reduction Sheet   courtesy of Malcolm Buchanan and Andrew Troup, 1983
Nautical Apps Courtesy of USPS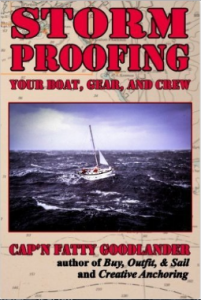 In paperback or Kindle
French Boat Plans    PDF of Clown